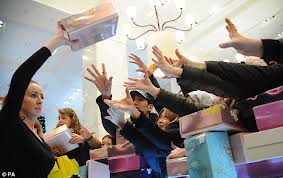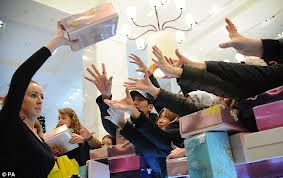 Looking for some solid Affiliate Marketing tips?
Well, today I've got a really good one for you.
People make Affiliate Marketing sound so easy —
You decide what you want to sell,
You sign up as an affiliate,
You put up a couple of ads….
and you GET RICH.
Right?
Wrong!
Affiliate Marketing Tips:  Understand WHY People Buy
The latest, greatest products will come and go…
most times they're just fads.
But HUMAN NATURE will NEVER change.
(Major gold here, write it down)
And if you understand human nature, you'll be able to sell anything you want, whenever you want…
Because you'll understand the SECRET.
Here's more gold…
Check out this Slide Show below…
 Affiliate Marketing Tips – Here's Another
People buy what THEY want and need, not what YOU want.
They don't give a darn what you want.
They only know that they have a need (or a perceived need) and, if your product fills that need they will buy…
IF you position it correctly.
The training mentioned in the slide show — Get Prospects to Buy Your Stuff –– will teach you EXACTLY how to do this.
It teaches you the SECRET of getting people to buy.
When you get it, when you truly understand how you can get people to buy whatever you have to sell…
You'll NEVER have to worry about money again.
Oh, and BTW…
If you need leads and cashflow for your business and you're not in My Lead System PRO yet, now would be the time to check it out for $2.  Go here to check it out.