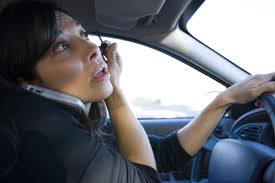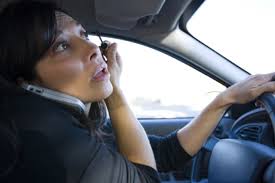 You've probably heard of Shiny Object Syndrome —
Where people get distracted by every new tool, program, or opportunity in the hopes that THIS will make the difference in their business success.
But have you heard of it's distant cousin and just as deadly…
Shiny Mentor Syndrome, or SMS?
Probably not, because I just made up the term…
But it's real nonetheless and it can be DEADLY for your home business.
In the 7 minute audio training below, I'll explain how you know if suffer from SMS, the 5 steps of the "disease"…
and most importantly, I'll give you the CURE.
Enjoy!
Do You Suffer From Shiny Mentor Syndrome?
You can grab the training I talked about in the video, How to Find the Perfect Mentor by clicking here.
This will put you on my list, where you can grab my very popular training, How to Run Your Business in 2 Hours a Day or Less.
And oh… by the way,
If you aren't getting enough leads in your business and for some reason haven't checked out My Lead System Pro yet, you can do that here for less than a latte at Starbucks.