My wife Rosemary and I are Baby Boomer Professionals… and we are also successful Entrepreneurs.  Some are surprised at this, but I don't know why.
To us, it made perfect sense.
Heading into the later stages of our professional careers, we were looking for an exit strategy, a business we could begin building that would sustain our current income when we retire (or much sooner!).   We didn't have the time or money to start a brick-and-mortar or franchise business.  We needed a business model with low start-up costs and the ability to leverage our limited time.
Online Marketing was a perfect choice.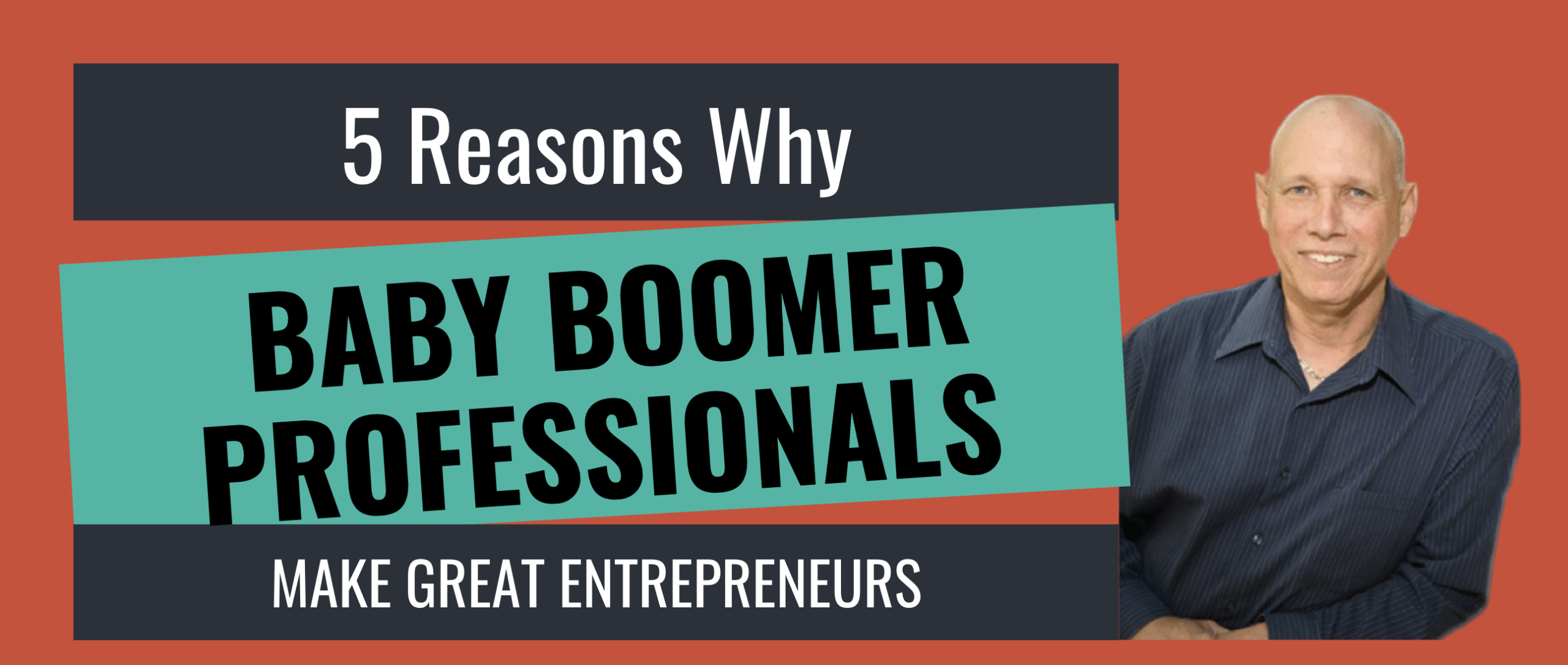 5 Reasons Why Baby Boomer Professionals Make Great Entrepreneurs
1.  Baby Boomer Professionals Understand Success
Few understand success unless they've earned it, and Baby Boomer Professionals often have the life experiences to "get success".  In today's entitlement society, many feel that things should be given to them because "they deserve it".
Baby Boomer Professionals understand that success only comes as a result of hard work, dedication, and consistent effort.  These just happen to be the cornerstones to being a successful Online Marketer.
2.  Baby Boomer Professionals Have Money
It takes money to start and grow any business, even an Online Marketing home business.  Too many people come into Online Marketing with absolutely no money and get discouraged when their business never gets off the ground.  Because of their economic status, Baby Boomer Professionals often have the money necessary to start a business and fund its development.
3.  Baby Boomer Professionals Have Experience Training and Teaching
Becoming a successful Online Marketer is all about teaching and training others to duplicate your success.  Many Baby Boomer Professionals are skilled in all of these areas, giving them a huge advantage when building an Online Marketing business.
4.  Baby Boomer Professionals Have Time to Devote to Their Business
Although their time may be limited due to job demands, Baby Boomer Professionals often have more time at night to work on their business.  Many are empty-nesters.  Earlier in their career,  baby boomers are often faced with excessive time demands from both their job and their family.  Trying to be everything to all people has landed more than one Professional in the hospital!
But for Baby Boomers, the kids have already left the home (I hope!); there are no Little League games or dance recitals to attend at night.  Even the busiest Professional can usually spare 10 hours per week, and when this time is used wisely it is more than enough to grow your budding enterprise!
5.  Baby Boomer Professionals Understand How and When to Delegate and Outsource
Most experienced Professionals understand that you can't possibly do everything yourself.  In fact, they strongly believe that you play to your strengths — you do what you're good at and you find someone else to do the rest.  This is a valuable skill set for the Part-Time Marketer.  Understanding the need and value of a good outsourcer — and how to find them — is crucial to building a successful Online Marketing business with limited time.
If you are a Baby Boomer Professional and thinking about life after retirement, or if you're so stressed out by the demands of your current profession, then you may want to consider Online Marketing/Entrepreneurship as a way to transition yourself from your professional career to the next stage of your life.
And if you're an Online Marketer looking for ideal prospects to add to your business, look no further than this vibrant, experienced group:  Baby Boomer Professionals make AMAZING Online Marketers!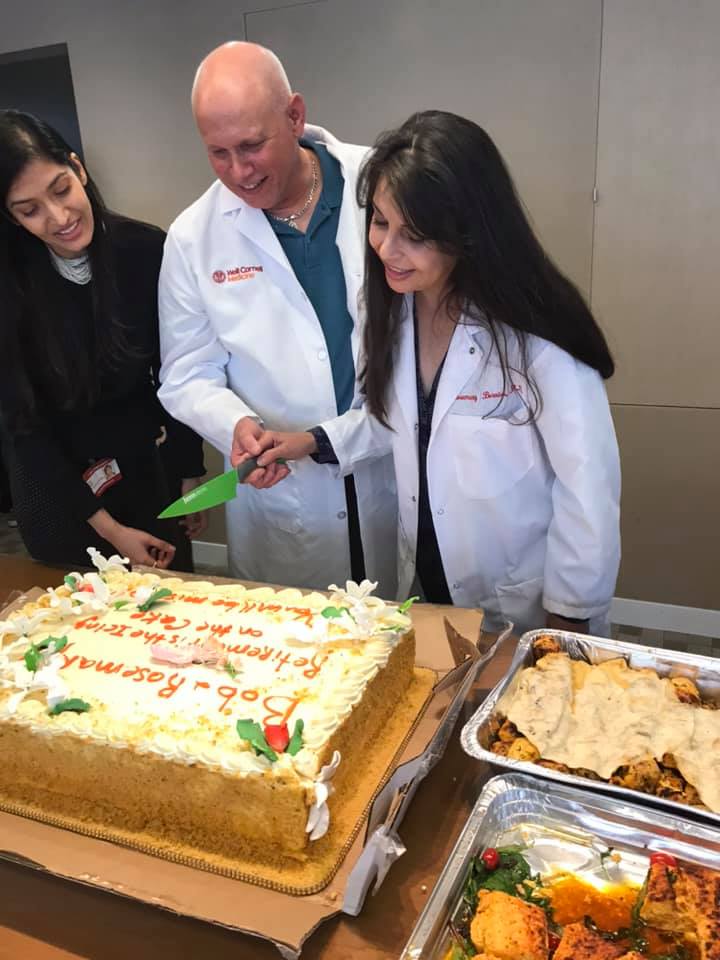 UPDATE
On October 25, 2019, my wife and I "retired" from our healthcare careers and transitioned into our full-time online marketing business.
Because we had spent time building the skills and experience necessary to go full-time, our dream became our reality, several years ahead of schedule.
NEXT STEP
Your next step in deciding how to transition from baby boomer professional to Online Marketing Professional is to decide what KIND OF BUSINESS you want to start.  There are several possibilities here… In this post, I've outlined my favorite online business models.
And if you've already started building an online business but your time is limited, I recommend my Stupid Simple Daily Action Guide for Part-Time Entrepreneurs.
It's Your Time to SHINE!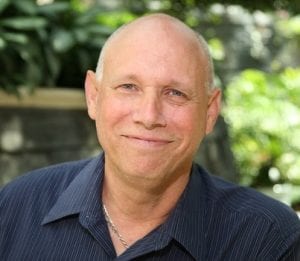 Dr. Bob Clarke
Email: Bob@BobandRosemary.com
Join our Side Hustle Facebook Group
P.S.  Need more leads for your business?  I recommend you start here and learn the fastest way to attract new prospects to YOU with timely strategies that are Working Right Now.
This post may contain affiliate links to products or services that I trust.  This means that if you make a purchase using the links included in this post, I may receive a commission at no extra cost to you.  Thank you for the support!