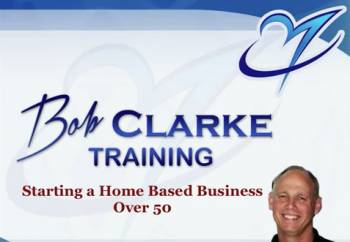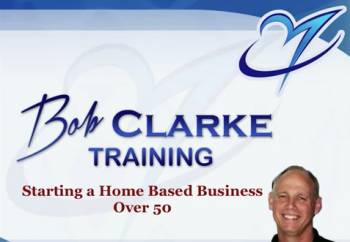 As I found myself approaching 50 years old, I knew I had to make a decision.
Was I going to work until I hit 65, retire and hope my retirement accounts and Social Security (yeah, right) would be enough?
Or would I outlive my savings and become a burden on my children?
Worse, would my company decide they didn't need me anymore, and downsize to get my salary off their books?
Job security? No such thing!
So I made the decision to go in a different direction.
I decided that starting an MLM home business made sense for me…
To provide extra income until I was ready to leave my traditional job,

To gain the freedom to travel and see my kids,

To provide the security of knowing I couldn't be downsized,

Making residual income so I could make money even when I was working.
Starting an MLM Home Business Over 50
But for those starting an MLM business over 50, there can be some different challenges.
Sure, doing your due diligence to choose the best MLM company and finding the right mentor is all part of starting an MLM business for anyone at any age.
But when you're starting a business at a later age, coming from a traditional job where often times you've become well respected, the transition can be eye opening!
It often involves swallowing your pride and checking your ego at the door.
The transition from employee to entrepreneur is difficult.

The transition from a successful working professional to becoming an entrepreneur can be even harder.
In the video above, I talk about these specific challenges and how I worked to overcome them.
For anyone starting an MLM business over 50, or if you've already started a business but are struggling to find success, you'll want to watch this video.
Don't Miss Our Next Video in this Series
To be sure you don't miss any videos in this "Over 50" series, where I discuss specific challenges to starting an MLM business later in life, be sure to get on our list.
You can grab a spot on our list here.
What Do YOU Think?
What's been the biggest obstacles in building your MLM Business?