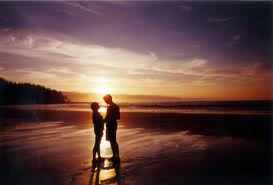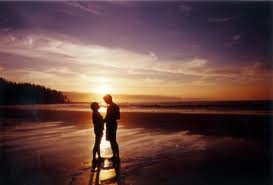 My son has a new girlfriend.
He's a bit shy, so Rosemary and I are having a bit of fun teasing him.
It'a also really fun to watch, remembering back to when we were dating.  The romance, the feeling of being on top of the world, the being on your best behavior…. it's all part of the dating dance.
And then it hit me!
Dating is not that different fr0m romancing your blog readers.
I know, you're probably saying….. SERIOUSLY?
It's true.
Head on over to my good friend Jane Sheeba's blog to read my Guest Post…
I'm going to show you just how much you can learn about improving your blog from the world of romance.
Think it's a stretch?  Well, it's not but if nothing else…
The picture will make you laugh, I promise.
Please Support Me!
This is the first time I've guest posted on someone else's blog.
So when you get over to Jane's blog, FindAllAnswers.com…
If you like my blog post, please vote for it, share it, tweet it, give it a thumbs up… whatever you can do to promote it to your circle of friends would be most appreciated.