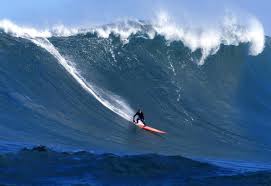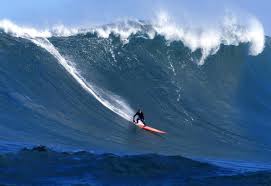 "Understand the wave, you can ride it. Refuse to adjust, you will be swallowed."
This from a book I highly recommend called, The Mobile Wave by Michael Saylor – How Mobile Intelligence Will Change Everything.  
Tough to disagree.

As you know, things are heating up really fast in the Mobile Marketing world and we are still, only at the forefront of this Revolution. 

Unfortunately, most will miss it.
Just like most missed the start of the Internet Revolution.
Now they're "chasing" it…
What they don't realize, is that the big money being made online today is being made by those who got started at the forefront of the Internet Revolution.
Don't be fooled.
And don't foolishly fall for the guy who fell off the turnip truck last week and is now, suddenly, making $10k per month online.
On auto-pilot.
While he sleeps half the day on the beach.
Sipping pina coladas.
We're in a new age. And new money is being created in a new place….
Once you stake out some ground in this new place, you'll be an early adopter. And you'll be light years ahead of your competition, those relying on Email alone, NOT building their "Mobile List."
VERY dangerous.
Email deliverability and Email open rates are falling off a cliff.
Fast.
THEY will be swallowed. 

After 18+ years of in-the-trenches direct sales and marketing experience (and results), my friend Andrew Cass has formulated an Affiliate Marketing model perfectly positioned "in front of" The Mobile Wave with a straight path to $7,532 "per month" with less than 100 customers.
This is a major-league breakthrough.
I even break the math down for you in detail inside my mCommerce Blueprint video presentation…
…An Affiliate Marketer's dream.
If you're not happy with your current income, if you're tired of chasing Internet Marketing riches, if you may be ready to get out "in front of" technology for once, or if you're just looking for a serious add-on income, don't miss this video.
Watch every minute. There's a huge shift underway.
See you over there…
Bob
P.S. Don't forget to head over to Amazon and get a copy of The Mobile Wave. Big changes coming.
You don't wanna get swallowed…