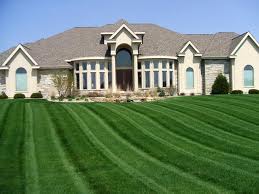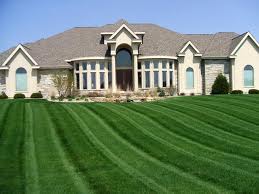 Are you practicing Attraction Marketing or Repulsive Marketing?
This fun, tongue-in-cheek training will show you what you could be doing wrong online, things that could label you a SPAMMER or worse.
And then I show you how you can do it right…
Enjoy… and if you like it, please SHARE it and leave a COMMENT!
You can grab your free video training on Finding the Perfect Mentor here.
It's part of our signature Part Time Entrepreneur Success Kit.