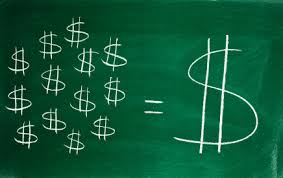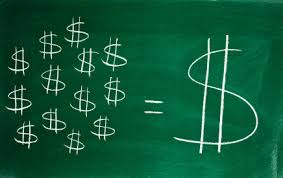 Multiple income streams…
Makes so much sense, right?
The idea of having income coming into your business from many different sources is the perfect protection in case one of those streams crashes or dries up.
I love the concept and totally practice it in our business.
But there's a problem…
Sometimes what looks and feels like an "income stream" isn't what is seems, and can actually be COSTING you money each month.
I explain in the short training below.

So there you have it…
How to know when an income stream is worth keeping and when it's a good idea to get rid of it and perhaps find something else to place in your affiliate arsenal.
Make sense?
Let me know what you think…
Leave a comment below.
If you want to get these kind of common sense trainings delivered directly to your inbox on a regular basis, click here.