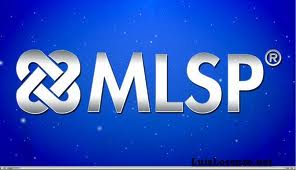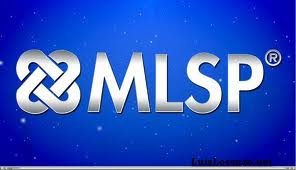 You've probably been hearing a lot about My Lead System PRO (MLSP), the premier attraction marketing and lead generation system that is quickly becoming a favorite among the leaders in the industry.
Scrolling through the membership of MLSP is like reading a Who's Who of the top Internet and Network Marketers in the World.
But what about the online marketing newbie or the inexperienced marketer who hasn't made his first buck online?
Can MLSP work for these folks?
Success is a Process, But….
Success in anything is a process of learning and implementing, and Online Marketing is no exception.
But sometimes there are shortcuts…. that allow even the greenest of marketers to get some results right out of the gate.
Today, I want to show you a little discussed shortcut within the MLSP system that allows anyone, experienced or inexperienced to start generating leads and sales right from Day 1.
Check it out in the video below…
MLSP:  How To Generate Leads and Sales From Day 1
To check out MLSP for yourself… and how it can help you generate leads and sales for your own business, go to http://LeadSystemDynamo.com.
Don't have a product or a business yet? Take a look at mine to give you some ideas.
Your Turn
Do you have experience with MLSP? Have you used this shortcut to generate leads?
And if you haven't yet used MLSP, what are your questions?
Leave a comment below and, if you enjoyed this video PLEASE SHARE IT within your social circles.