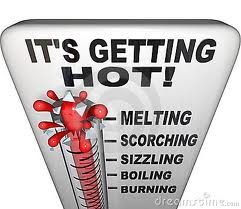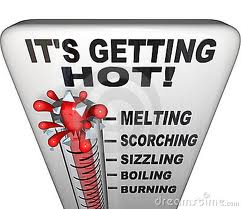 It's Summer time here in the Northeast US…
Temperatures have been in the 90's all week, even reaching 100 a few times.
Now, THAT'S HOT!
Wanna know what else is HOT?
Announcing our 2012 Summer Fun Contest!
Feel like having some fun and winning some really COOL PRIZES?
It's FREE and it's FUN!
We've put together a ton of really cool prizes that will distract you from all the heat…
and truly help your business.
And once you enter, I'll show you a couple of EASY WAYS to increase your chances of winning!
No stress, No hassle… just a whole lot of fun.
What are you waiting for?
Get entered in our Contest now!
[Even if you're already on our list, you must complete the Contest Entry Form].
But HURRY UP!  The first (of many) drawings is in just a few days!
Now let's go have some FUN!