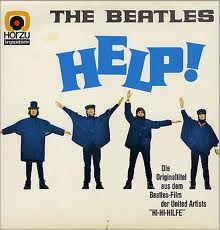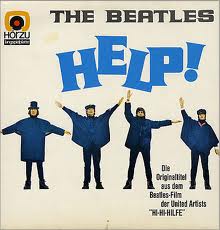 As the Beatles so famously proclaimed too many years ago…. "Help, I need somebody!"
I spend the better part of my business time helping others, through my blog, my videos, private coaching and free coaching for my team members.
Now, it's my time to ask for help …. YOUR HELP!
I promise to only take 30 seconds of your valuable time!
You've Delivered For Me in the Past
If you remember several months ago, I asked for your help once before and you delivered big time.
I was trying to figure out what training to include in my free giveaway and I turned to you for help.
You told me that the 2 main areas you wanted to learn about was:
How to be more productive with your time
How to find the perfect mentor for you
You told me and I listened… and The Part Time Entrepreneurs Success Kit is the result.
And I must say, it's been widely popular!
It pays to ask before you assume what people want (hint, hint — million dollar tip).
So now, it's time to ask for your help again.
My Next Wild Training Spree
I'm about to embark on my next crazy training spree, and I want to be sure I get this right.
You see, there's been a lot of promotions going on lately that I thought you would benefit from from.
There was the No Excuses 3 live event launch, and a series of free webinars from my mentor Diane Hochman teaching you how to get "celebrity" status and become the chased.
(They will continue for the next 3 weeks.  I'll get you the new sign up links when they are available).
But I always want to keep a balance on this blog — just the right mix of killer training and promotions that can help you.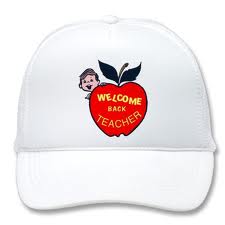 So now it's time to put my teaching hat back on and get to work.
But Wait!
Since I never assume to know what problems you're having or what you want to learn more about, I'm going to ask for your help once again.
It will take no more than 30 seconds of your time, and there's a cool little bonus announced at the end.
You can access our Anonymous 30-second Survey here —>  http://www.surveymonkey.com/s/6LJG7FL
I'll announce the results right here at the completion of the survey, so you'll know what's to come.
Let's Get a Jump On it
Why wait for me to start my training?
Head on down to the Comments Section and tell me what's bugging you right now.
What's the biggest obstacle in your path to success at this very moment?
If you share it, I'll bet others are facing the very same obstacles and the discussion will help everyone.
But first, don't forget to complete our  Anonymous, 30-second survey.
We really appreciate you!