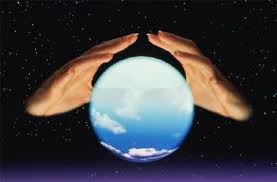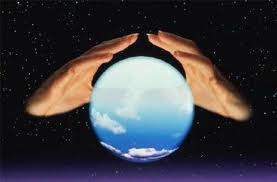 Have you ever heard someone tell you they could predict the future?
I have.
Did I believe them?  Not really.
You see, I don't believe in predicting the future.
I believe in DETERMINING YOUR FUTURE.
Today, I want to give you a chance to determine the future in less than 1 minute….
The future direction of this blog!
You can do all the market research in the world and still, the best way to find out what people want is to…
ASK THEM!
So we are asking you.
Do you have a particular problem you would like addressed?

Did you like certain topics and want to see more?

Have we missed something that you need to learn?
This is your chance to let us know, and it will take you less than 1 minute:
Look, we know you're busy, so that's why we made this survey super short and right to the point… it's 100% anonymous and will only take 1 minute to complete.
If you have gotten something out of this blog in the past and learned something, we are calling in our favors now.
COMPLETE OUR BLOG DIRECTION SURVEY NOW
I thank you in advance!  As always, we are here to serve you, our loyal readers.