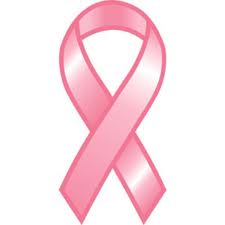 Many of you know the story of how Rosemary was diagnosed with Breast Cancer and how we just celebrated her 5 Year Anniversary Cancer Free.
What most don't know is the scare we had recently, and the revelations we had because of it.
Here's my question to you:
What Are You Waiting For?
Enjoy the video below and please… SHARE and Leave a Comment if you are so moved.