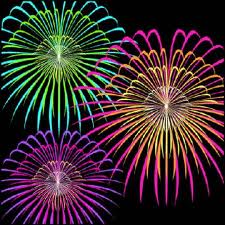 Today is a really great day… For You and For Me!
You see, I just installed some really cool video creation software on my Mac and I want to try it out.
Now, I could have just created a video tutorial on anything I felt like, something quick and easy….
but then I remembered something I read the other day (unfortunately I can't remember where!):
Don't Give Your Audience What You Think They Want…

ASK THEM What They Need!
Okay, so I've created this short, one question Poll that will take you 15 seconds to answer it.
Why Should You Answer This Poll Question?
It will take only 15 seconds and it's good for your karma to help others! 🙂
You get to direct me in creating the kinds of training that will most benefit you.
Answering poll questions is FUN (at least I find it fun).
Here's the Poll:  PLEASE VOTE (choose as many as you wish, but try to pick the subject(s) you REALLY want to learn more about)!
I'll post the results here and get cracking on your Free Video Training!
Appreciate your help!