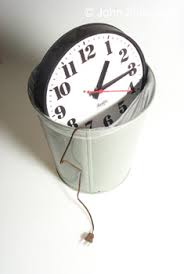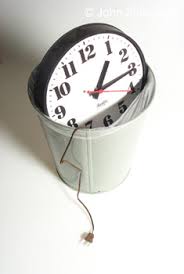 Most of you know that I teach Part Time Marketers how to build a successful home based business, even with just an hour or two each day to spare.
It's what I do, it's how I build my business.
I'm a product of what I teach.
So my question for you today is…
Are You Wasting Your Time On Your Marketing?
I just finished listening to a recorded webinar by my good buddy Ray Higdon, who talked about this very subject.
He compared two aspects of marketing that will get you VERY different results:
PASSIVE Marketing and ACTIVE Prospecting.
In this short audio training below, I'll tell you what these are and how you'll want to concentrate your limited time if you want to build a business that will get you into the life you dream of.
Have a listen.

Here's the link to the Facebook training I discussed.

Here's how to get on my list, because many of these trainings are not made public.

Here's how to join my Private Part Time Marketer's Facebook Group (by invite only, request to join and I will approve you).
I WANT you to succeed!   
So I know that this training, if you take it to heart can mean the difference between succeeding and giving up.
Let's get you into profit mode!