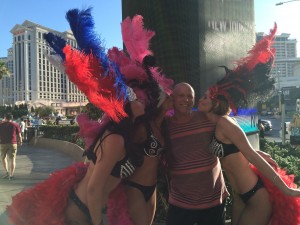 The No Excuses Summit is an internet/network marketing live event held each year in crazy Las Vegas.
This June marks the 6th No Excuses event.  I've been to the past 4 and it's definitely one of my favorites!
The people I've met, the connections I've made and the friendships I've forged has made this event a can't miss in my book.
But there's more…
Last year, the founders of NES decided to change the format.
Their aim was to really focus in on getting attendees into lead flow BEFORE they leave the event.
I thought it was a huge leap of faith… and it was.
But I'm happy to say they nailed it!
Many attendees at NES5 generated their first leads EVER while still at the event.  Some even made their first sales!!
Very cool to watch… the video below will give you the full story of how this happened.


Early Bird Ticket Sales End On Thursday, March 18th at midnight.
Don't procrastinate on this… the longer you wait, the more bonuses go away.
Check out my Private Bonuses For People Who Buy Tickets Through My Link
Let's meet up in Vegas!
To your success and happiness!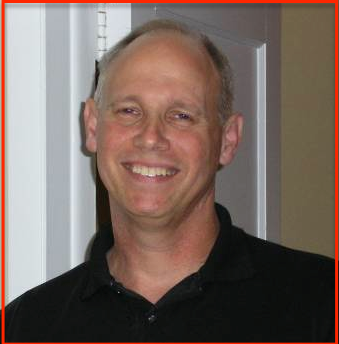 Dr. Bob
Creator of The Part Time Business Blueprint
Email:  bob@bobandrosemary.com
Skype:  drbobclarke