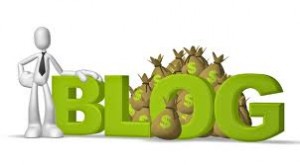 If you're looking to monetize your blog, you're in for a treat today.
If you've spent anytime with me or read my blog,
You know that I'm all about LEVERAGE and finding the simplest and fastest ways of accomplishing my goals.
It's just that I'm really busy, and a little LAZY!  🙂
It's Not That Hard To Monetize Your Blog
There are several ways to monetize your blog.
I'm not talking about building your list,
I'm talking about MAKING MONEY directly from your blog.
You can do this with Google Adsense, advertisements on your blog, and placing banners on your sidebar.
You can also use the dreaded POPUPS!
I don't generally like them because most people use them wrong IMHO,  but…
I recently found this very cool Popup Plugin that is unlike anything I've seen before.
Check out the video below to watch how I can make money directly from my blog using this plugin.
Here is a link to the WP Super Popup PRO Plugin I referred to in the video (not an affiliate link).
Take a look at what this Popup Plugin can do…
Talk about flexibility!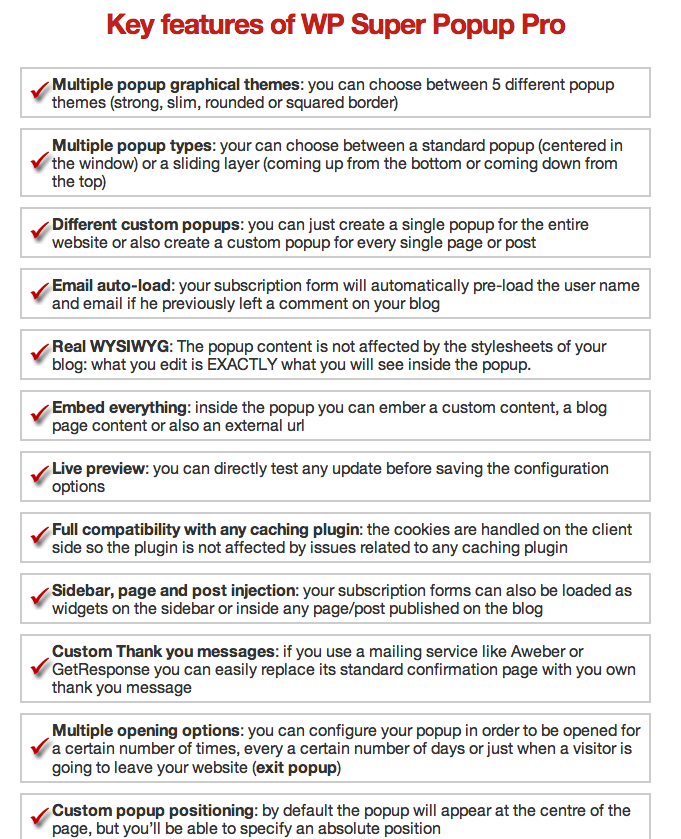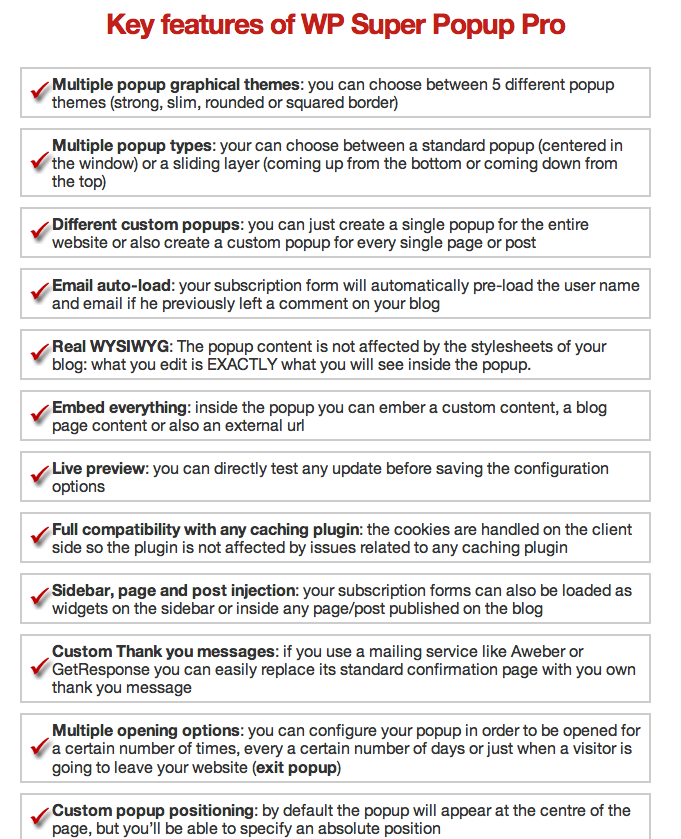 As I showed you in the video,
What I like MOST about this plugin is this…
I can use the WP Super Popup PRO to display ANY webpage for ANY offer.
And your readers can opt in right from the popup.
Talk about VERSATILITY!
And YES…
You can also use this plugin to brand yourself and Build Your List.