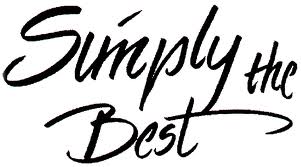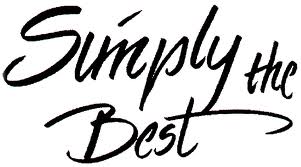 The summer is almost over!  Where did it go?
The Labor Day weekend here in the US signifies the end of summer vacation, kids going back to school and the days getting shorter.
With any change of season comes a chance to sit back, reflect and refocus your energies.
Rosemary and I did this over the weekend with our blog, Simple Solutions for Part Time Network Marketers at BobandRosemary.com.  We made a list of our most popular posts according to our readers and Post Rank, in an effort to provide you with more content that we know you love.
And we decided this was a good chance to share this list with you, in case you missed any of our best posts.
The Very Best of BobandRosemary.com
Here are the most popular posts according to you, our valued readers….

Productivity

 Where are the Productivity Leaks in your Business?

Working From Home Full-Time is Heaven… Right?

3 Real Life Steps to Overcoming Obstacles in Your Business

Productivity or Perfection – It's Your Choice

 

Part-Time Blogging

How I Boosted my Blog's Alexa Ranking by 108% in 30 Days

A Highly Effective Blog Commenting Strategy for Busy Marketers

5 Surefire Ways to Alienate Your Blog Readers

7 Essential Time Saving WordPress Plugins for the Part Time Blogger

Network Marketing Part Time Business

Most People Fail in Network Marketing

The 9 Killers of a Network Marketing Part Time Business

Part Time Network Marketing Do's and Don'ts

Do You Really Have Time to Start a Network Marketing Business?
You Can Also Find Us Here
Find All Answers – 5 Ways to Romance Your Blog Readers Like a New Girlfriend
Attraction Marketing Online – 25 Ways to Double Your Blogging Productivity This Week