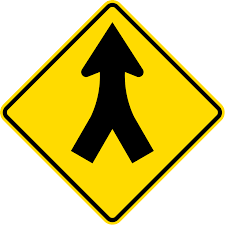 There have been a swirl of rumors around Internet-land about a possible merger between Elite Marketing Pro (EMP) and My Internet Traffic System (MITS).
It's funny how all these rumors start, especially the negative ones!
Anyway, last night I attended a 90 minute webinar with the head honchos of both EMP and MITS and got all the facts, reported to you below.

Here's Why I Highly Recommend Elite Marketing Pro, Especially For Part Timers
.
What is Elite Marketing Pro and MITS?
Elite Marketing Pro is an online marketing system for home/small business owners that specializes in marketing training, lead generation, and done-for-you traffic funnels.  
A few months back, EMP also began offering what they call Ignition Coaching for all it's members, which involves a highly trained marketing coach taking members through the process of setting up your business, setting goals and expectations, and forming a plan to generate leads and make sales.  This has proven invaluable to the EMP community.
My Internet Traffic System (MITS) is an online system that focuses primarily of training for PAID traffic, and is run by Vince Reed.  Within this system is an amazing collection of traffic training from Vince, one of the top traffic experts in the world.  
Both systems are very popular within the MLM/Internet Marketing industries and are known for over delivering and keeping their members up to date on exactly what's working now in building an online business.
Details of The Merger
Here are the details of the EMP/MITS merger, as outlined in the webinar last night.
Elite Marketing Pro has acquired MITS and the two communities will be combining.

Nothing is being taken away from the membership of either EMP or MITS members.  Things are being added at no extra cost.

MITS members, in addition to their MITS membership will also now receive a FREE ANNUAL membership to Elite Marketing Pro, with all the perks of the system, training, and coaching included.

EMP members, in addition to their EMP membership will now also receive a free membership to the MITS Inner Circle, 5 of Vince Reed's best paid traffic products, and access to his Vault of Webinars (an archive of all recorded traffic trainings Vince has personally done for his community over the years).  This is a value worth over $4000, added to the EMP membership at no additional charge.
It's pretty much a WIN-WIN for everyone involved.
If you're in either EMP or MITS, you should be very happy this morning.  You're getting much more value for the same membership cost.
And you'll get access to some awesome new marketers and mentors, as well.
Will Future Elite Marketing Pro Members Also Get The MITS Training?
Absolutely.
Everyone who grabs an Elite Marketing Pro membership (I suspect there will be many after this announcement!) will also get access to the MITS trainings.  
This might be a very good time to check out EMP, especially if you're struggling to generate leads for your business.
So what say you?
If you're in EMP or MITS, is this deal sweet or what?
Comment below, and hit me up with any additional questions about the merger and the future of EMP and MITS.
To your success!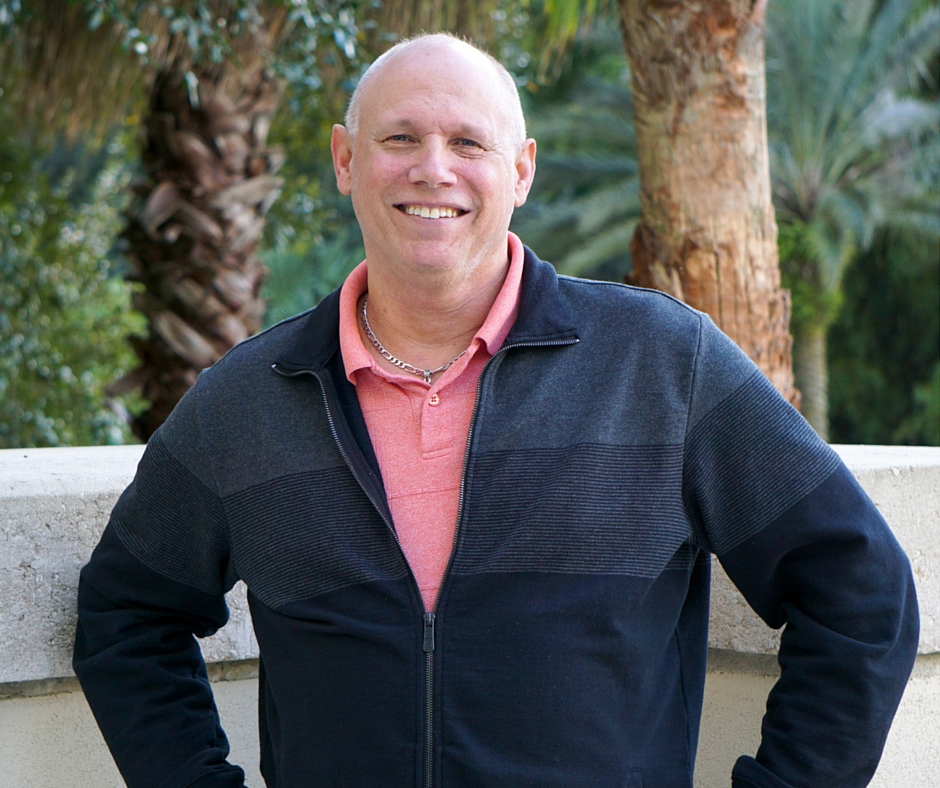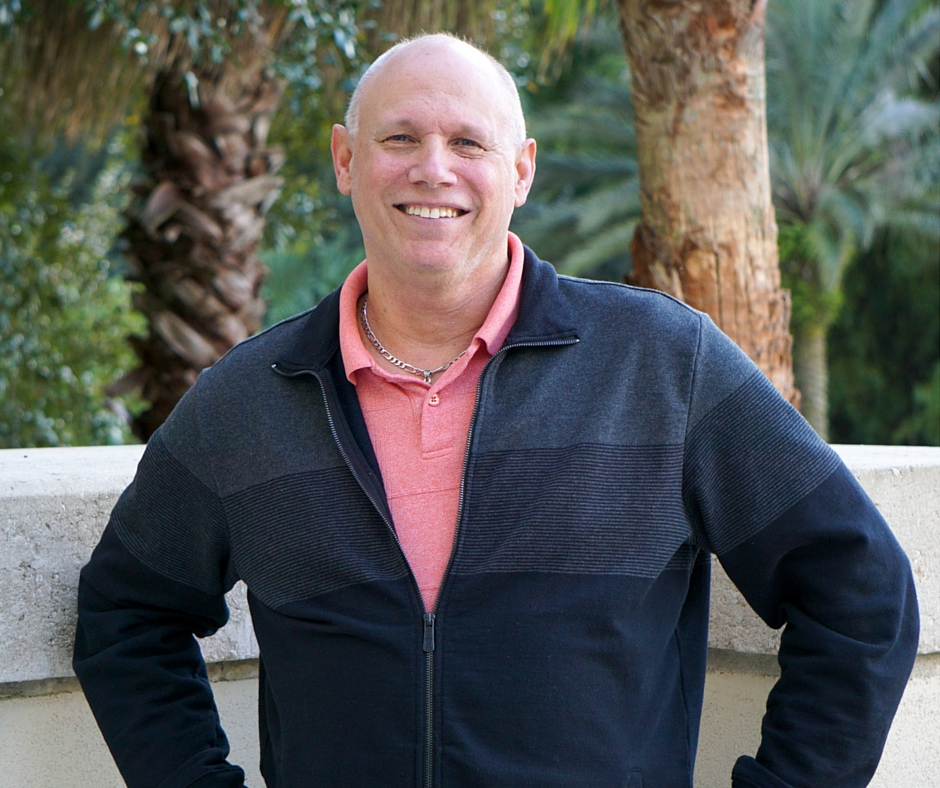 .
Dr. Bob
Creator of The Part Time Business Blueprint
Email: bob@bobandrosemary.com
Skype: drbobclarke
P.S.  If your upline isn't providing you with a concrete plan for growing your business online and getting more reps into your business via the Internet, you probably want to check this out (unless you already have too many prospects asking for your link to join!)