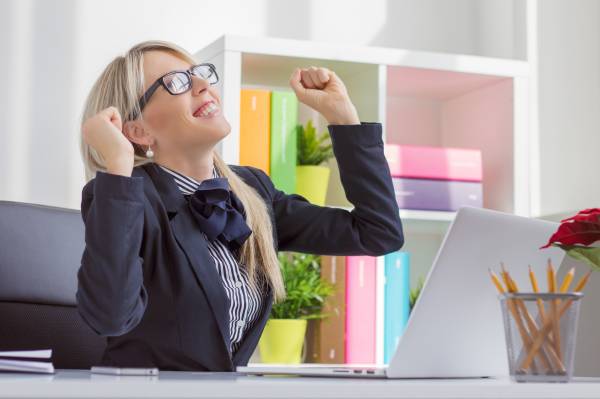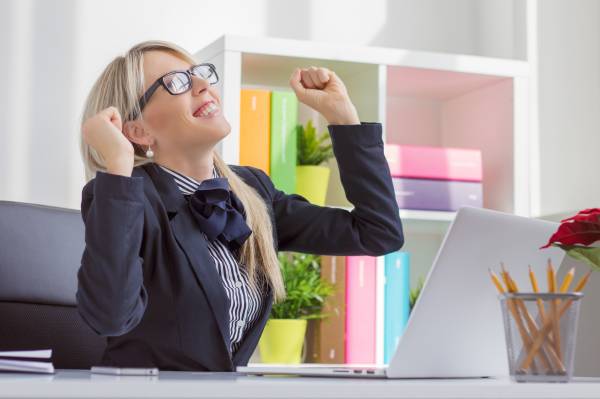 Here is the replay that many have been asking for — the training I did last night on Fear and Procrastination.  I've gotten so much positive feedback on this training that I want to be sure the recording is available to everyone.
Show me a person who's struggling in their home business and I'll show you someone who likely struggles from some aspect of FEAR.
Fear of rejection
Fear of failure
Fear of looking bad
And so many more.
Many times, this fear manifests itself in the form of PROCRASTINATION, which is why I paired them together in this training.
When we feel fear, our natural tendency is to move back or away from whatever we perceive is the cause of that fear.
If we are fearful of picking up the phone and calling a prospect (fear of rejection), we often put off those phone calls for a later time (which is often NEVER!).
Related Post:  Overcoming Procrastination – A Must For Part Time Marketers!
Webinar Replay:  Straight Talk on Fear and Procrastination
How GREAT would it feel to break through that fear and procrastination and DO IT ANYWAY?
In the training below, I go into more examples of fear and procrastination as well as SOLUTIONS for getting past the fear and doing it anyway!
Enjoy the training…
Recommended Resource:  

Straight Talk on Fighting Fear and Procrastination 

by Ray Higdon.

This audio and workbook has helped me immeasurably in getting past my own fears and pulled me out of the procrastination hamster wheel many times.

It has become my Go-To Resource whenever I feel procrastination setting in!
If unchecked, procrastination driven by fear can PARALYZE your efforts to build the business and life of your dreams.
It's time to fight back!
You can do this!
To your success and happiness!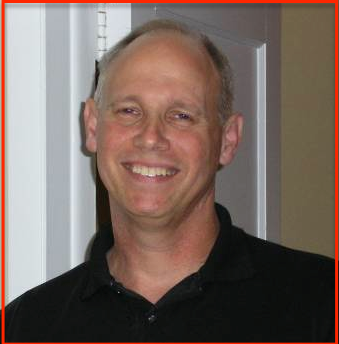 Dr. Bob
Creator of The Part Time Business Blueprint
Email: bob@bobandrosemary.com
Skype: drbobclarke
P.S  If fear and/or procrastination is preventing you from taking the steps you NEED to get results in your home business, I strongly recommend this resource.   Use it every time you find yourself putting off that thing you KNOW you should be doing for your business!