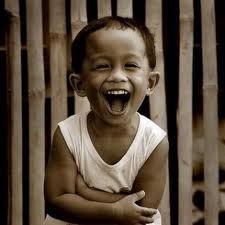 Has anyone ever told you that you were crazy for getting involved with one of those "things"?
Have your friends ever laughed behind your back?
Have you ever heard,  "Quit wasting your time and money and get a real job"?
If you have an MLM Business, chances are you've heard all of these and worse.
But there's a way to deal with it, and a strategy for combating what I call "society pull" — society trying to get you to do what it considers "normal".
Your MLM Business:  How to Handle the Naysayers and Non-Believers

What do you think?  Do you have a better idea of what's happening when you hear these criticisms?
How have you dealt with them?
Have they worked?
Leave a comment below and add to the conversation!