Helping Part-Time Marketers
Make Money Online While
Busy At Their Job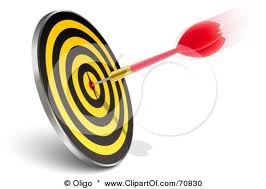 When my wife Rosemary and I joined our first MLM company, our sponsor was a great guy who had been in MLM and Network Marketing for dozens of years.  He was an older gentleman who had done quite well using traditional MLM marketing techniques and strategies. The very first thing he told us was this…. EVERYONE is a Prospect For Your Business We took this to heart.   We made "the Big List" of anyone and everyone we could think of:  family, friends, our butcher, our tax accountant, the grocery store clerk and anyone else we could think of (have you been introduced to the famous "memory jogger" – ugh!). We bought dozens of our company's business DVD and happily marched off to our local Mall, ...
Read More