…And the Simple Fixes That Will Put Your Business Back On Track!
***WEBINAR REPLAY NOW AVAILABLE!***
The feedback from this training has been amazing.  Thanks to all who attended live!
If you could not attend or wish to re-watch parts of the presentation, I've made the replay available for you below.
TIPS:  Pay special attention to my story in the beginning.  The lesson I learned may very well save you both time and money in your journey of success.
Also, be sure to take notes.  There's at least 5-8 ideas for your next blog post or video training inside!  🙂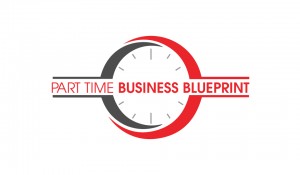 UPDATE!  Get The Part Time Business Blueprint at 50% OFF; there is now a 2-PAY OPTION!
Or, you can save an additional 10% with a single low payment.