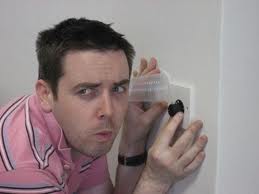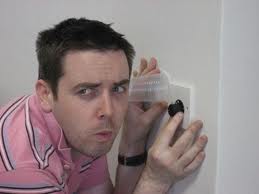 How many times have you heard someone say…
They've CRACKED THE CODE?
Sounds impressive, right?
But which code?
Which one really matters?
The big CODE.. that's the one.
The CODE OF SUCCESS in your home business.
Once you understand WHAT this code actually is and how to go about cracking it, amazing things will happen for you….
GUARANTEED.
If this resonated with you, be sure to check out the rest of our trainings on the blog.
And if you haven't yet grabbed a spot on our list to receive our letters, you should do that, too.
The people on our list are the recipients of everything we learn.