.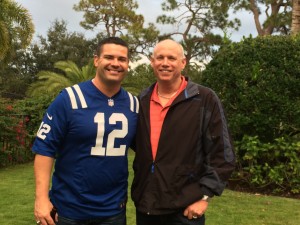 This afternoon Ray Higdon interviewed me on his radio talk show, part of the Home Business Radio Network.
I was honored to be Ray's guest and he asked some GREAT questions.
If you want to know how I overcame the struggles of building my business Part Time to finish 1st in Ray's latest affiliate contest,
Click on the image below and have a listen.
It's short, sweet and full of value for you.