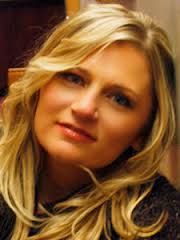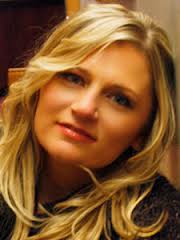 Sounds like a chemistry formula, doesn't it?
B + T + D = H
It's a formula alright….
THE FORMULA TO SUCCESS.
This audio mindset call by Industry Leader Diane Hochman will CHALLENGE you,
SHAKE your beliefs,
LIFT you up,
but most importantly…
Will lay out the path to success in the simplest of terms.
Enjoy the training, brought to you by Diane Hochman and the Million Mind March.
A special thank you to Diane, who has allowed me and other members of Team Camelot to use her daily mindset trainings to spread the good word.