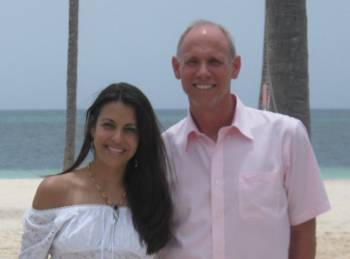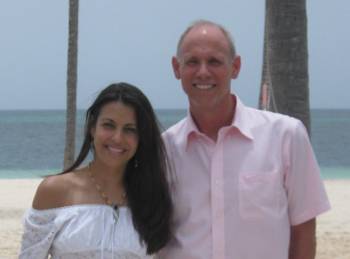 Welcome Aboard!
If you're not making money in your business (or your business isn't where you want it to be), chances are you're MISSING something.
All this week, I'll be showing you the 5 things you NEED to be doing every day to build your business and make money.
This information will ONLY be going out to my list.
The good news is… You're In! 
[If you're seeing this message in the middle or end of the week, don't worry…
I'll give you links to all previous emails!]
Day 1 Went Out Today:  Here's the direct link so you can catch up —
http://archive.aweber.com/bobclarke/MKpBQ
Watch your email inbox closely for the rest of the series this week.