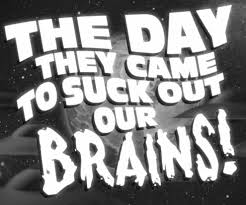 This was a training I did as a guest host of the Sizzling Summer Training Series with Cathie Heath and Tracey Hausel.
The topic was Building Your Business In 2 Hours/Day, but it turned into much more than that.
Gold nuggets throughout…
At one point, I think I even talked about sucking the brains out of your mentor!  🙂
If you have any questions, leave your comment below so that all can benefit.
Enjoy!
If you're not yet receiving my email newsletter, you need to change that! 🙂

Go here and take care of that now!