We believe that Training and Education is of the utmost importance to your success.  
If you are not learning, you are not growing.
Below are Training Courses and Programs that we are either currently using or have used in the past.
They receive our HIGHEST RECOMMENDATION!
————————————————–
Leveraged Systems for Lead Generation and Cash Flow 
(Highly recommended for Part Time Marketers)
Elite Marketing PRO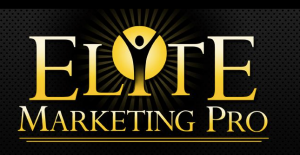 ————————————————–
Attraction Marketing Formula
The resource I highly recommend for learning the POWER of Attraction Marketing in your business (now comes with FREE 1-on-1 TRAINING).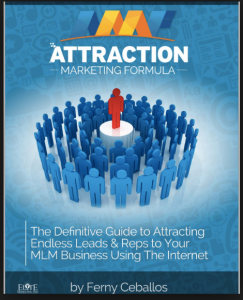 To checkout the Tools and Resources we use to grow our business, click here.