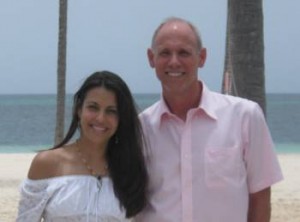 Trying to build a successful home-based business can be HARD, especially when past attempts have failed.
The same is true with relationships and your love life, right?
In this short audio training, I reveal some secrets about my love life and past relationships that few people know about…
And how it can help you in your journey towards FREEDOM with your home business.
Enjoy.
If you liked this training, please share and comment below.
Look me up on Facebook here…
And if you're not already on my newsletter list, you can do that here.
I send out helpful trainings just like this on a regular basis.