Who Are Bob and Rosemary?
Our Successes, Our Struggles and Our Story
.
Our Mission
We know how hard it can be to start and grow a home business with limited time.
Believe me, we know.
Our hope is that our trainings on this blog, on YouTube and on Facebook will help you navigate your path to success Part Time,  reduce your learning curve and reach your goals faster than we did.
It's all about learning from those who have traveled a similar path!
And success leaves clues!
Why Should You Listen To Us?
The last 3 years have been so amazing!  We've gone from struggling and almost quitting several times (more on this in a moment) to receiving honors and accolades we never dreamt would be possible for someone building a business Part Time…
Winning a cruise vacation as part of an MLM Recruiting Contest.

Becoming a contributing author to What's Working Now for over 2 years.

Reaching the Top 10 of major Affiliate Contests.

As of Nov, 2014, Bob is now a Product Creator!

Winning a Top Affiliate Award with 2 major Lead Generation Systems…
It's been a wild ride with lots of ups and downs, twists and turns…
And we couldn't have done it without a lot of help along the way.  That's one of the reasons that this blog exists…
To help YOU navigate the same struggles we've overcome building a business PART TIME.
Our Monumental Struggles
As I said, it hasn't always been as easy as it is right now.
My wife Rosemary and I started our home business in 2008, mostly because we wanted to retire on our own terms when the time was right.  More on this in a bit.
We started in MLM, as do most folks who get into the home business industry.
We had high hopes and an amazing vision.
We were gonna conquer the world!
After all, I have a Ph.D. in Reproductive Biology and Rosemary has her Masters in Embryology.
How hard could MLM be, right?
As it turns out…
REALLY HARD!
We made ZERO money for 2 years (not counting getting some of our family to try products and buying some for our kids).  
ZILCH!
Quite frankly, we were ready to give up our dream of having a business.
It seemed it wasn't in the cards for us.
And then we read a little ebook called Magnetic Sponsoring.
We figured out that we could build a business around us and who we are, not trying to build someone else's business.
And by using the Internet, we could do so Part-Time (which is a necessity, see below).
The Pivotal Changes That Made Our Business Successful
Looking back, there were 4 things that really helped turn our business around…
We decided to build a business around who WE were, busy folks building our business Part Time.  And we started teaching others like us what we learned along the way (that is how this blog was born, by the way).

I started doing videos to make connections with others.  Nothing builds trust faster than video.

We hired our first coach to help us get over certain obstacles.  We've hired quite a few since, as we climbed the success ladder.

We found what worked for us and did more of it, and then scaled it with paid advertising.
We invested in ourselves right from the start, but it wasn't until we focused on learning major skills like Video, Facebook Marketing and Email Marketing that our business really started to take off.
And Then THIS Happened…
As you know, we started our business several years ago with the express intent of retiring "on our own terms" when the time was right.
That time came on October 25, 2019, when my wife and I both walked away from our professional careers and retired to our new life down here in Naples, Florida.
We were able to retire YEARS AHEAD OF SCHEDULE because of our little home-based venture that we started from nothing back in 2008.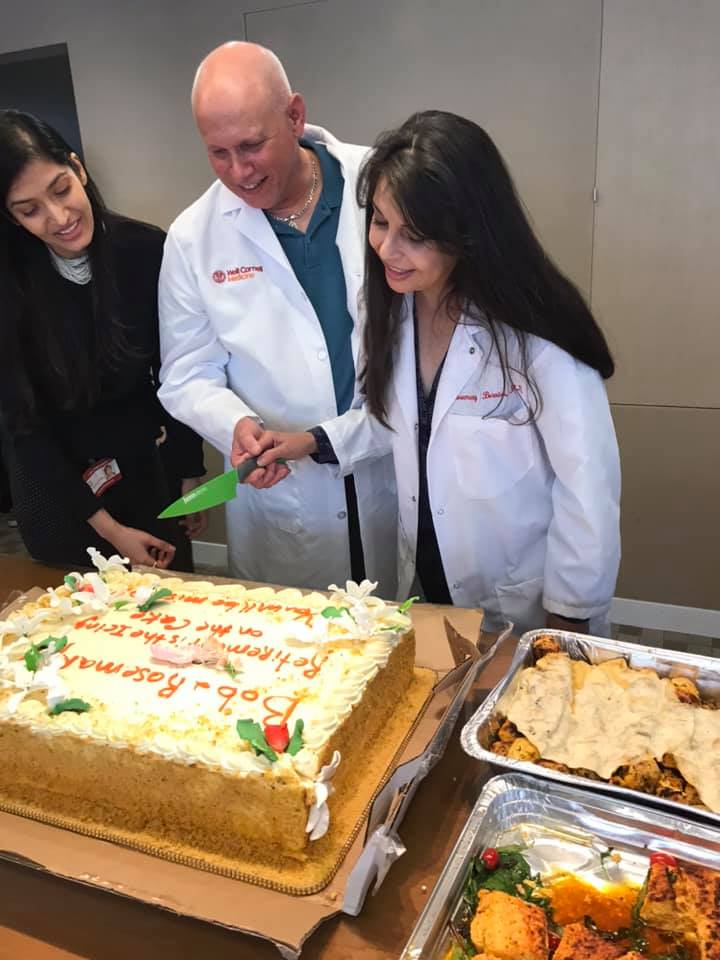 This is us at our retirement party with some delicious food and cake! 🙂
8 Things You Probably Don't Know About Us
You've probably come to this page to get to know us a little better, so here goes…
 

Rosemary

and I were both Senior-Level Embryologists in a prominent Assisted Reproduction Laboratory (think In Vitro Fertilization) in NYC.    We helped in the creation of well over 25,000 babies and it was our honor to serve our amazing patients to realize their dream of starting a family.
2.  Bob was born in New Jersey and Rosemary in the Bronx, NY, although she spent most of her childhood in her hometown of Orocovis, Puerto Rico.  (Yes, we visit often LOL).
3.  We LOVE to travel.  Our favorite place to visit is the Atlantis Resort in the Bahamas.  It's our "home away from home."  What a great place to unwind and decompress.
4.  We also love going to the movies and prefer our flicks on the big screen.  We love all kinds of movies, but especially suspense thrillers.
5.  Rosemary is an avid gardener and Bob's passion is baseball.  
6.  We have 4 kids between us, ranging from ages 29-23.  We're so proud of the adults they've become.
7.  We were married in February of 2008.  It's the 2nd marriage for both of us.  This time we got it right! 🙂
8.  Our newest addition to the family is our grandson Liam.  Yes, we are officially doting grandparents!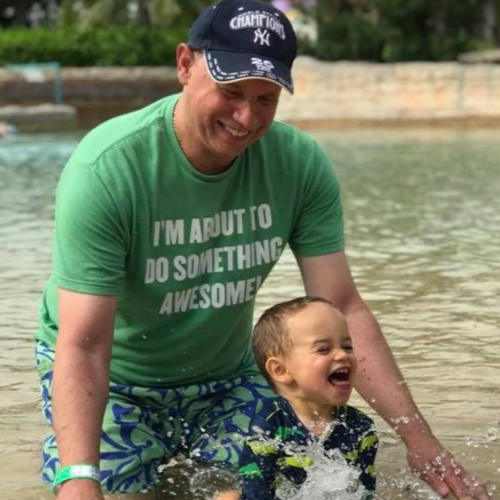 Breast Cancer Survivor
In 2008, Rosemary was diagnosed with breast cancer.  It was a wake-up call for sure!
Happily, she was diagnosed early and was able to forego chemo and radiation, although she did have 4 surgeries along the way.
Here's a video we made after one of them.
In 2013, we celebrated Rosemary's 5-year cancer-free date and thank God for gracing us with more time together.
Wanna Work Closer With Us?
If you are interested in working more closely with us, send an email to bob@bobandrosemary.com and we can discuss it.
 Our Life In Pictures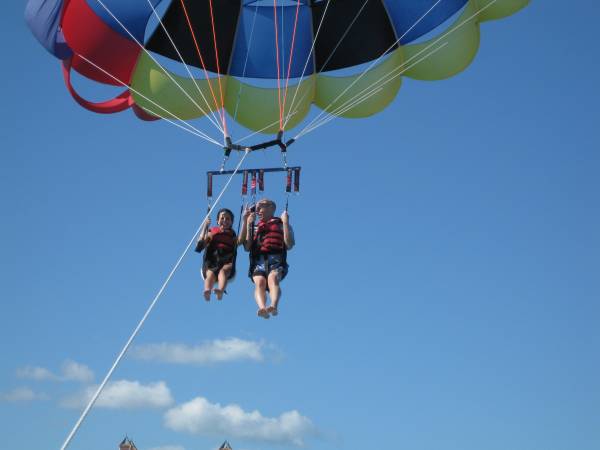 Parasailing in the Bahamas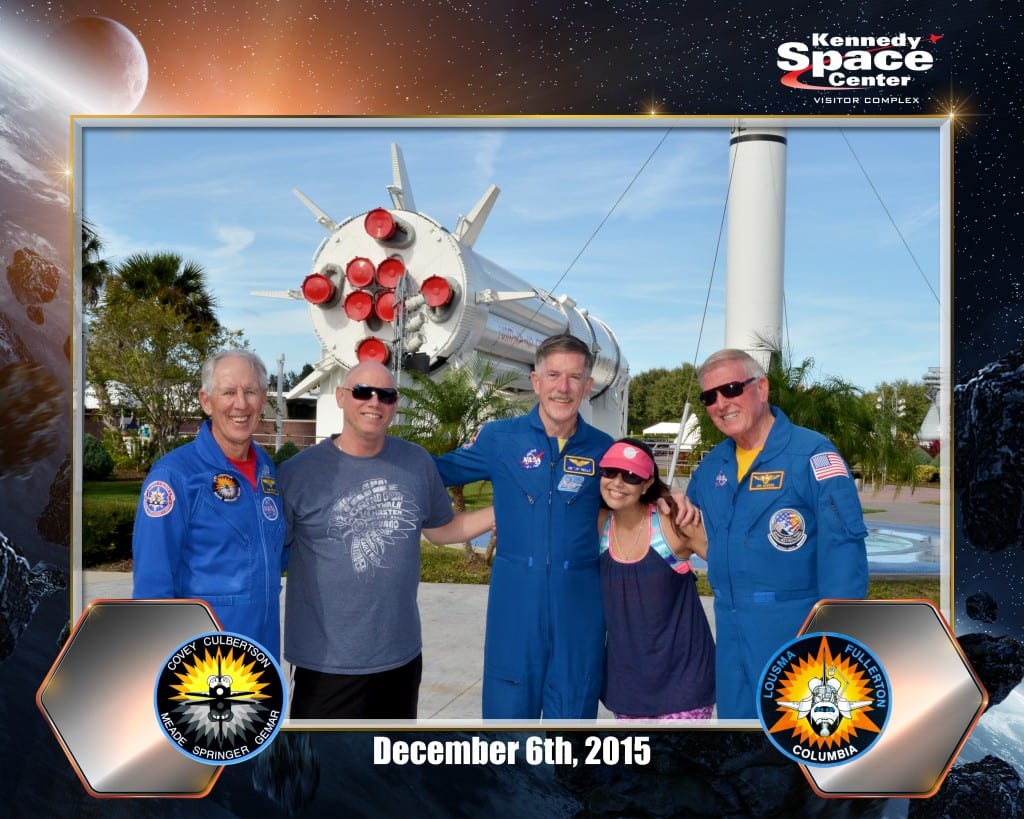 With The Space Shuttle Astronauts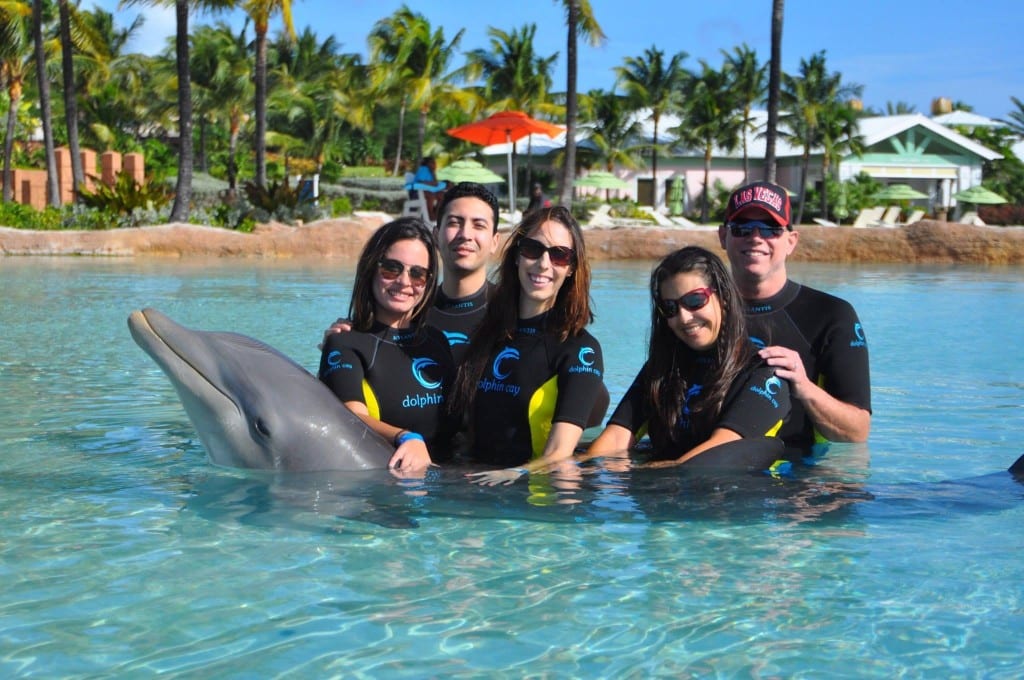 Hanging With Dolphins at The Atlantis
Cruising The Caribbean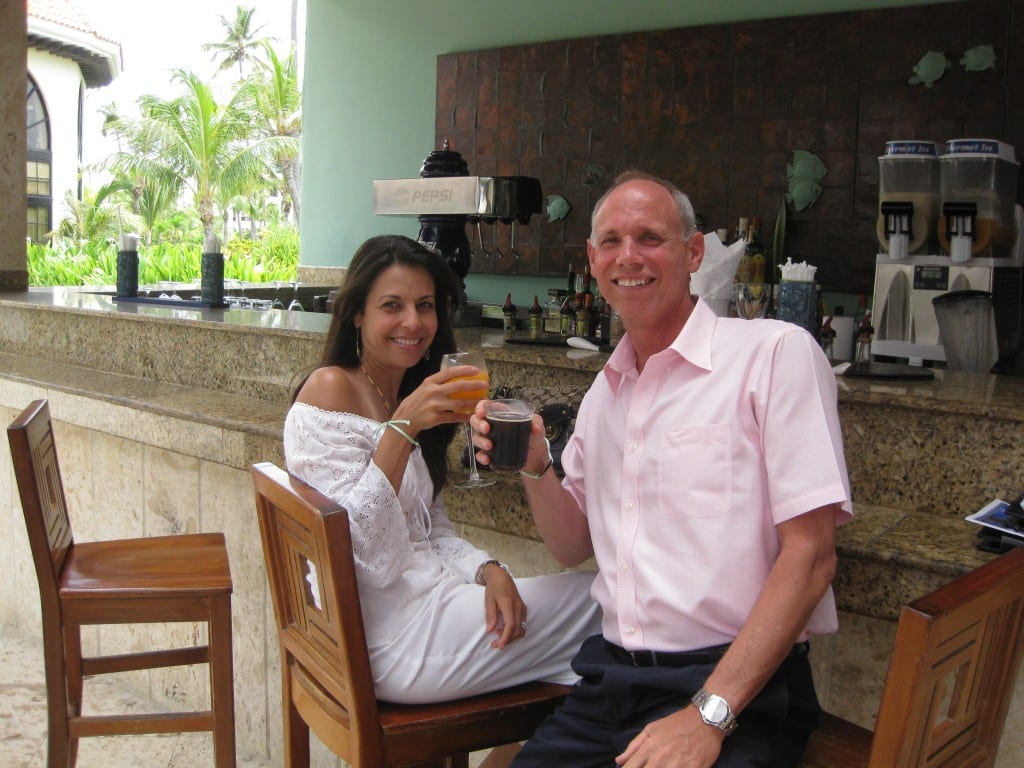 Enjoying the Dominican Republic
Cocktails on the Beach at Cancun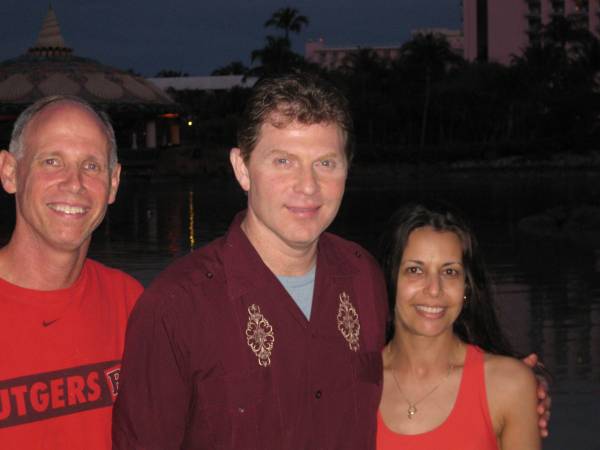 Shooting a video with Bobby Flay for The Food Network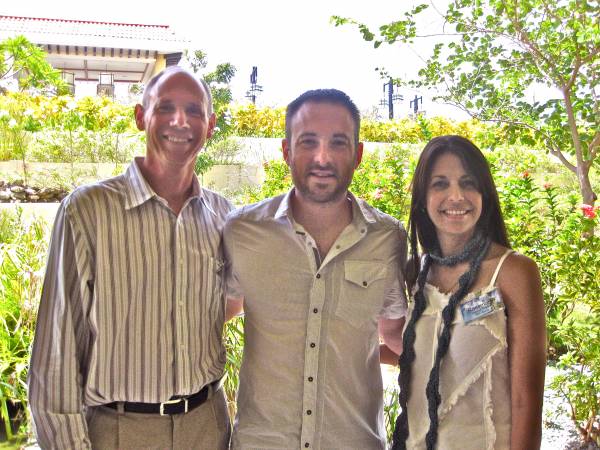 With Network Marketing legend Mike Dillard

Rosemary and Morris